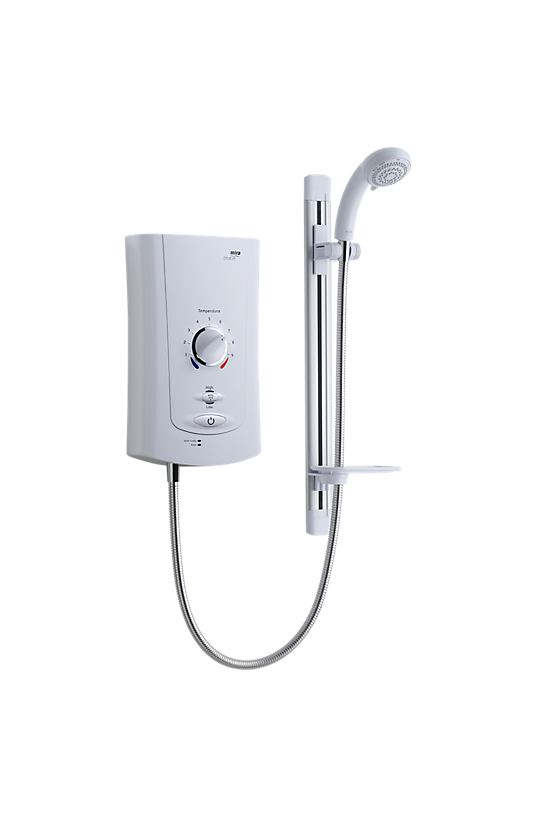 Mira Advance 9.0kW Low Pressure Shower
Built for high quality performance even at low pressure. The Mira Advance 9.0kW has an inclusive design suitable for use by everyone, featuring an integral pump for best in class performance at low pressure.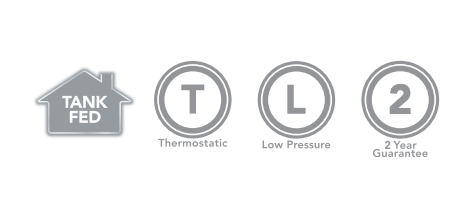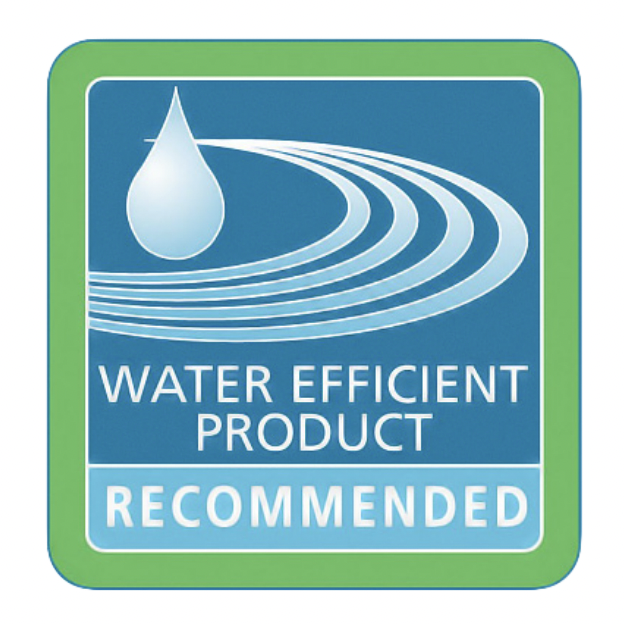 Our Favourite Features:
Guided settings
Shower on demand with the push of a button. The large visually optimised On/off push button is best for ease of use, which includes select and forget functions. Enjoy an instant flow of high powered water for a powerful showering experience.
Assisted Showering
The Mira Advance caters to all particularly with close attention on vulnerable users with tactile raised areas, easy to use slide bar and friction bracket which can be adjusted with one hand a large on/off backlit button and audible beep for improved user navigation. Available in a Flex option here for extended height adjustment and comfortability.
Consistent High Quality Performance
Even more advanced than our Mira Clearscale™ technology which reduces the build-up of limescale by up to 50%, this anti-limescale technology is best in class. This requires minimal cleaning and limits the effect on performance quality.
What to Consider:
It's important that you check with your plumber or installer that this is compatible with your water pressure system before you purchase Advance 9.0kW particularly if you're replacing an existing Advance. The Mira Advance 9.0kW includes an integral pump used to improve low pressure systems and if installed in a high pressure system can cause damage.

---
---